-With love,xoxo-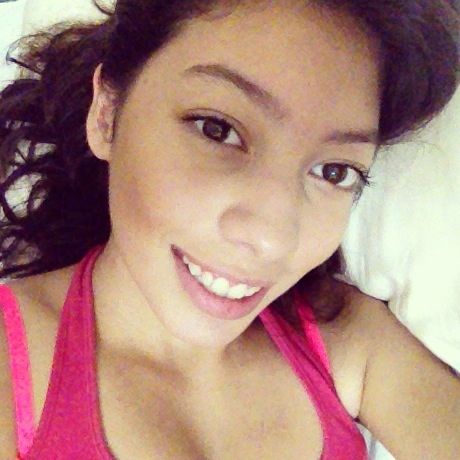 Natalie Carey.
Given birth to in the year 1995. Australian with a mix of malay,arab and thai.

An adventurous horse rider who dreams beyond the stars.

Blessed with a beautiful family.

~Real Eyes See Real Lies~

•The future holds a mystery, A mystery we need to solve within time. never give up on solving that mystery, for that mystery is the most beautiful thing you will ever discover. To reach to such beauty we must struggle and fight because not everything that beautiful can be gifted to us so easily.•
Those things i love
•Ribbons•White roses•Batman•Supernatural •The mentalist•Animals•Art•Rainbows•Traveling•Beauty •Bikini•Oceans•love•Romance•Music•Cuddles• •Teddys•Dresses•Rings•Shoes•Accents•Stars•
.Navigation Bars.
Message me!
My thoughts
Daily Updates
Memories/Pictures
P.S
Thank you for scrolling through my blog! Enjoy (:

January 30th, 2013

January 28th, 2013
The making of The Marzipan Pig
Step 2: get Mast Brothers to make you some legit chocolate

January 28th, 2013
This is my favourite episode of Supernatural. But I haven't seen the latest season, so who knows what will happen?! THESUSPENSE.
Oh hey friends at Warby Parker, these MilkMade Red Velvet minis are headed your way. Get excited.
Stop for a second and admire yourself. Believe in yourself and love yourself, short, tall, fat, thin, dark , tanned, fair, we are all human! No one is perfect and some of us are being pushed around just cause they are different?.. I'll tell you this, I rather BE different being different is being unique and beautiful in your own way, just because someone says you aren't beautiful doesn't mean it's true.. Everyone is beautiful and our imperfections are what makes us so special, stop and believe in yourself. Being beautiful isn't about being perfect. It's about being yourself and being different. Doing something not everyone can do, that's true beauty.